Emergency Basic Needs Program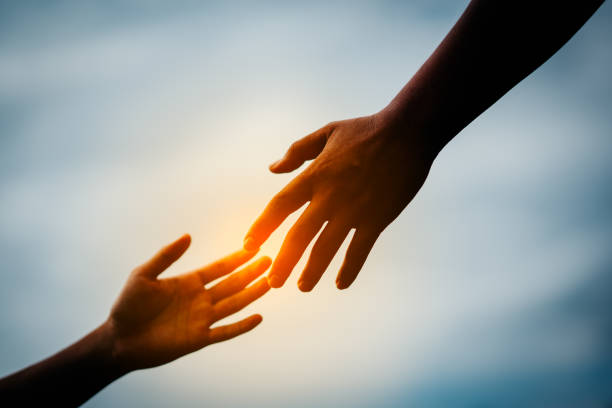 ---
Self Help's largest program, the Emergency Basic Needs Program assists 400-500 families per year with one-time emergency microgrants for basic needs such as food, medicine, utility bills, and rent. Grants are intended as a bridge to self-reliance to help someone who has hit a bump in the road.
Residents of Los Alamos, Rio Arriba, Taos, and northern Santa Fe counties (north of the Santa Fe city line) are eligible to apply. Grants are paid directly to vendors upon completion of appropriate fraud prevention measures. Percentage of applications approved and maximum grant size are contingent on current funding levels.
To apply for the emergency aid program, leave a message on our confidential client intake line at 505.662.4666 or send us a message via our contact form.
To support this vital program, visit our donation page!