Programs & Services For You
Emergency Basic Needs Program
Provides one time emergency microgrants for basic needs such as food, medicine, utility bills or rent.
Consultation and Advocacy
Provides one-on one contact and assessment of clients seeking assistance with basic needs, including referrals to the appropriate social, financial or legal services.
2-1-1 Information and Referral
Self Help, Inc., through a grant from United Way of Northern New Mexico, has initiated an information and referral line accessible toll-free from all cell phones and landlines in Rio Arriba, Taos, Mora, San Miguel, Santa Fe and Los Alamos Counties. The resources can also be accessed on the internet at  www.211nnm.org.
Los Alamos Mental Health Access Project
www.losalamosmentalhealth.org maintains a mobile device accessible web-based site with information about Los Alamos County and statewide mental health resources. The site is mobile/tablet responsive and has a framework which can be edited.
For teens and their families the 741-741 text line is emphasized. For adults the 24/7 NM Crisis and Access Line at 888.662.7474 is emphasized.
The website contains information for all populations needing immediate information regarding LANL clearance issues,strategies to motivate individuals to connect to resources,  reduction of general stigma/discrimination against people experiencing behavioral issues such as suicidal ideation, and current resources to obtain help.
Seed Money for Self-Reliance Grants
Used by applicants to initiate a small business, begin job training or start other projects that will enhance financial self-reliance. Read the stories about how Self Help, Inc. seed money grants have helped an Espanola baker; Margarita's Cakes, supplied equipment for free-lance photographer, Liz Gold, and helped Amy Quirke of the Intergalactic Bread Company expand her production and increase her market. The High Road Marketplace is an artist's coop featuring the work of Northern New Mexico artists. Self Help assisted the Coop in the purchase of a system to hang artwork in the gallery.
Applications, along with brochures on how to start a business, are available in the Self Help, Inc. office. Grants are small, usually not exceeding $1,000, and are provided on a one-time basis.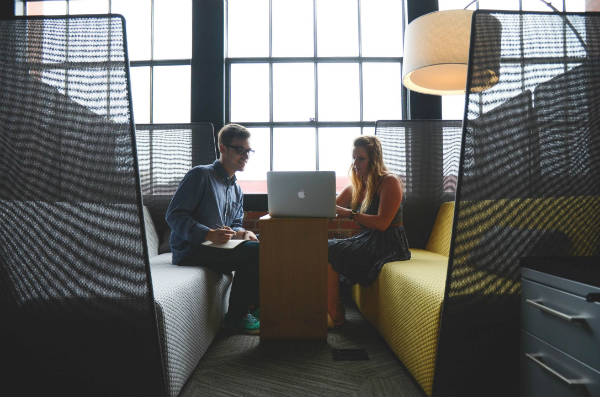 Starting a Home Based Business
Starting a home-based business has many rewards as well as challenges. This guide provides resources that will help you learn more about working out of your house, starting a home-based business and managing your business within the law.
Running your Home Based Business
To help you stay on track, we've put together helpful tips for keeping your home based business running smoothly.